Coffeecadu Estate stay
Welcome to the coffee cadu estate stay, a luxury experience that helps you to discover the mind, body, and soul in the heart of hills. Nested deep valleys, enticing views, and gushing water streams glorify the eyes. Come and enjoy the beauty of Coorg & step into the best stay at Coorg.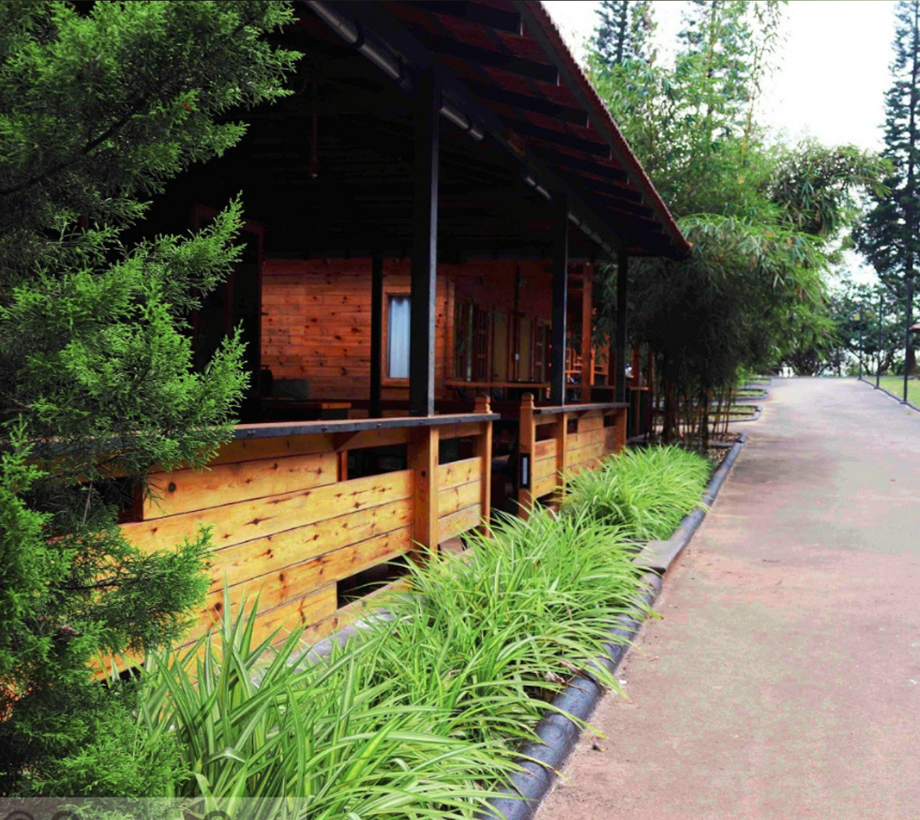 Introduction
Our Services
Our coffee cadu estate stay in Coorg is located in the most peaceful and serene atmosphere. Built with a cozy & warm ambiance carved with unique aesthetics presents the divine views of rich nature. We were happy to provide jeep safari and jungle adventures to step out of your comfort zones.
Introduction
Our Services
Coorg, the 'Scotland of India' offers you the peace and bliss of nature. Like the coffee that grows here, the little district in the Western Ghats fills you with a refreshing sense of life with aroma of coffee.
"

The pleasant climate add to its charm, Coorg has something for everyone.

"
Tasty foods
From the Coffeecadu